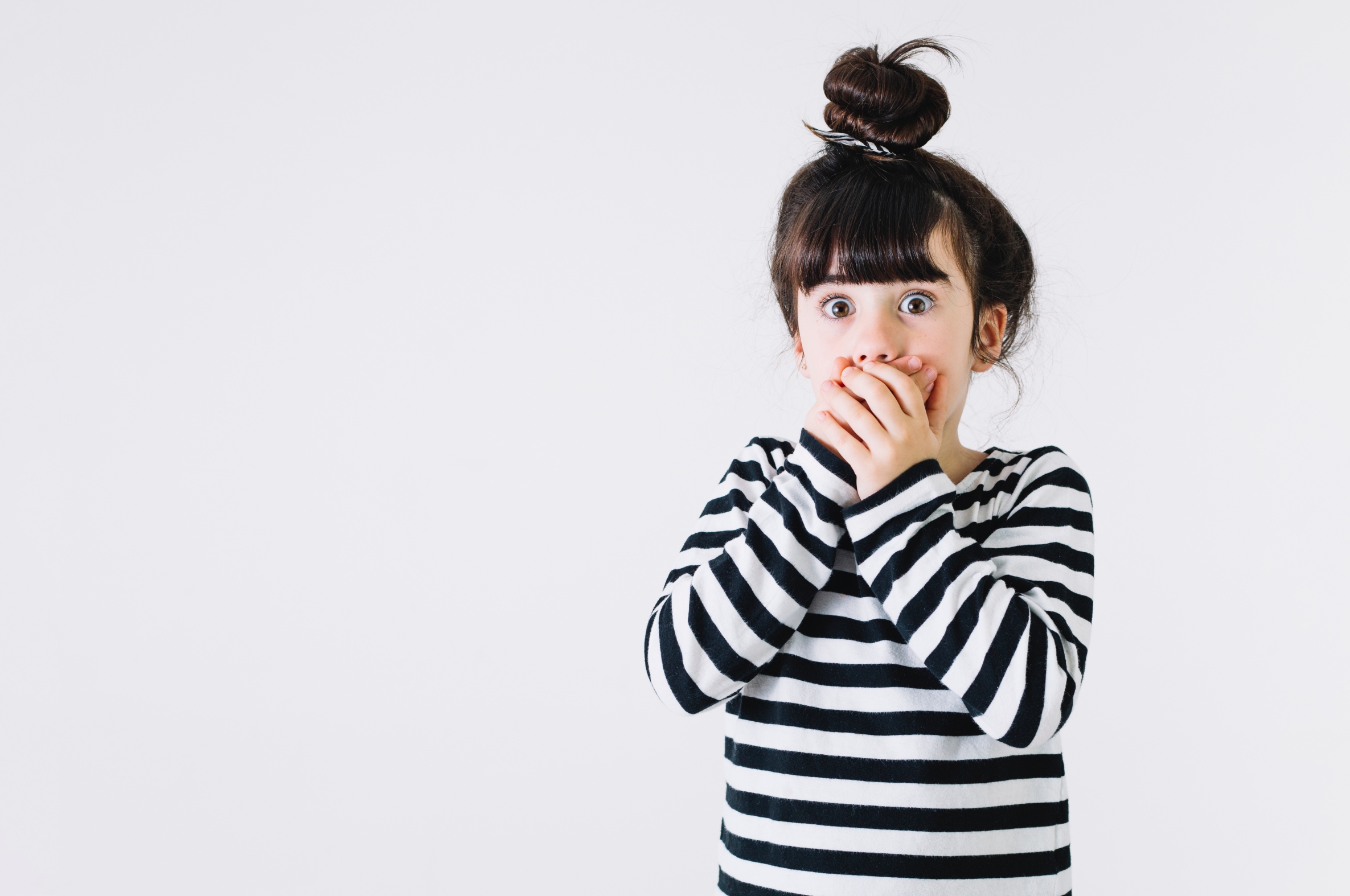 Are You Harming Your Teeth Unknowingly?
You might think brushing and flossing your teeth twice a day, or seeing your dentist regularly is sufficient for your dental health. But it's time to go the extra mile to take care of your teeth. Everyone has the occasional bad habit, but if you are aware of them, you can reduce the damage to your teeth.
Bad Habit #1: Chewing On Ice
Many of us are guilty of this but did you know crunching on an ice cube could potentially crack or chip your teeth? Small cracks in your teeth could get bigger over time and might lead to a tooth fracture. If you can't resist the urge to nibble on ice cubes, try sipping on water or drinks that have been chilled in the fridge.
Bad Habit #2: Tongue Piercings
Bacteria thrive in warm and moist areas and unfortunately, the mouth is the ideal environment for a wound such as a piercing to become infected. Not only that, tongue piercings may chip or damage teeth and gums when they come in contact with these structures.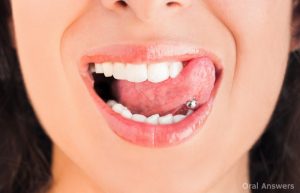 Make sure you use mouth rinse regularly to stop the growth of bacteria and limit the possibility of infection. Do check your jewelry periodically to make sure it's secure and remove your piercings before playing sports so that you don't injure your teeth or gums.