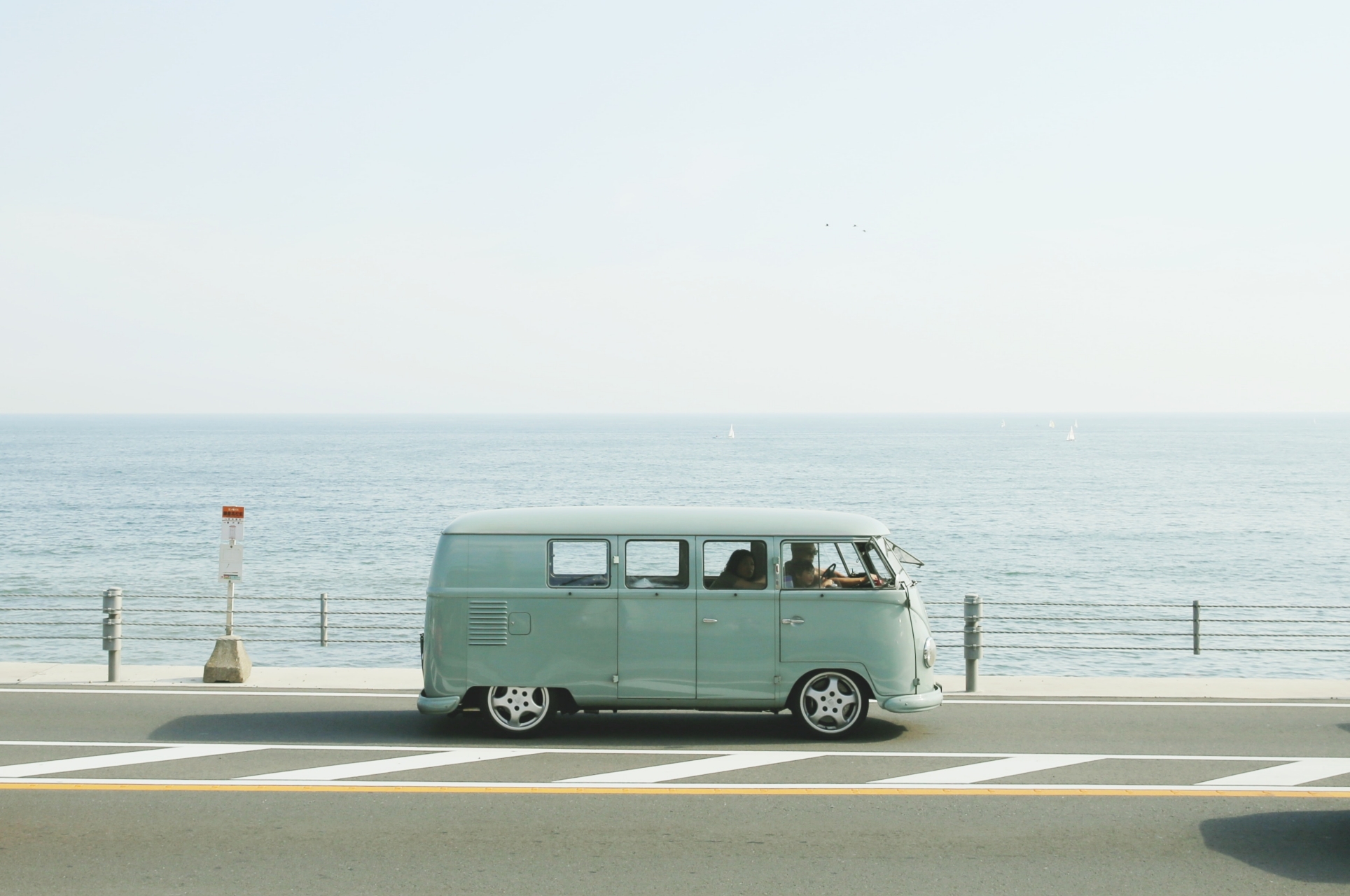 Dental Tourism: To Travel or Not to Travel?
When you hear the word "travel" you think of soaking up the sun at a beautiful tropical beach or maybe you're adventuring through an ancient city in Europe. That's the kind of tourism that we are familiar with but did you know that there's another kind of tourism called dental tourism? Yes, dental patients actually travel to foreign countries seeking dental care!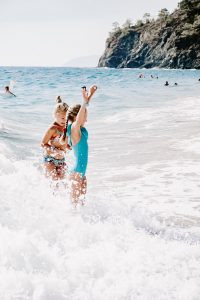 A Global Phenomenon
Many countries are advertised as destinations for medical and dental tourists. According to Colgate, these countries include places like Mexico, Costa Rica, Argentina, and even Malaysia and Thailand. So looks like it might not just be our local attractions that are pulling in the tourists, but our dental services as well!
Reasons to Travel for your Teeth
Developed countries like the United States of America have expensive dental care and seeking treatment elsewhere could cut costs a lot. Why does dental care cost less in these regions? There are many reasons for that, some of them being that lower labour and real estate costs.
Besides that, malpractice insurance could be less expensive in other places. For example, dentists in the United States have high-priced mandatory malpractice insurance, while dentists in Mexico don't.
The Risks of Dental Tourism
While dental care costs less in dental tourism destinations, that doesn't mean traveling for care is a good idea. There are many potential dangers associated with traveling for dental care.
Here are some risks that are associated with dental tourism:
Standards for foreign dentists and foreign dental practices differ from country to country

Language barriers make communicating your dental needs difficult

A foreign dentist might not know your dental history

Upon return, your own dentist may not know what treatment you've received or the reason why it was done in the first place
In conclusion, the most important thing is to have a consistent dentist who is knowledgeable about your medical history and is able to give you professional advice with affordable dental rates. Contact TAG Dental Clinic and let us ease your concerns about your dental health.