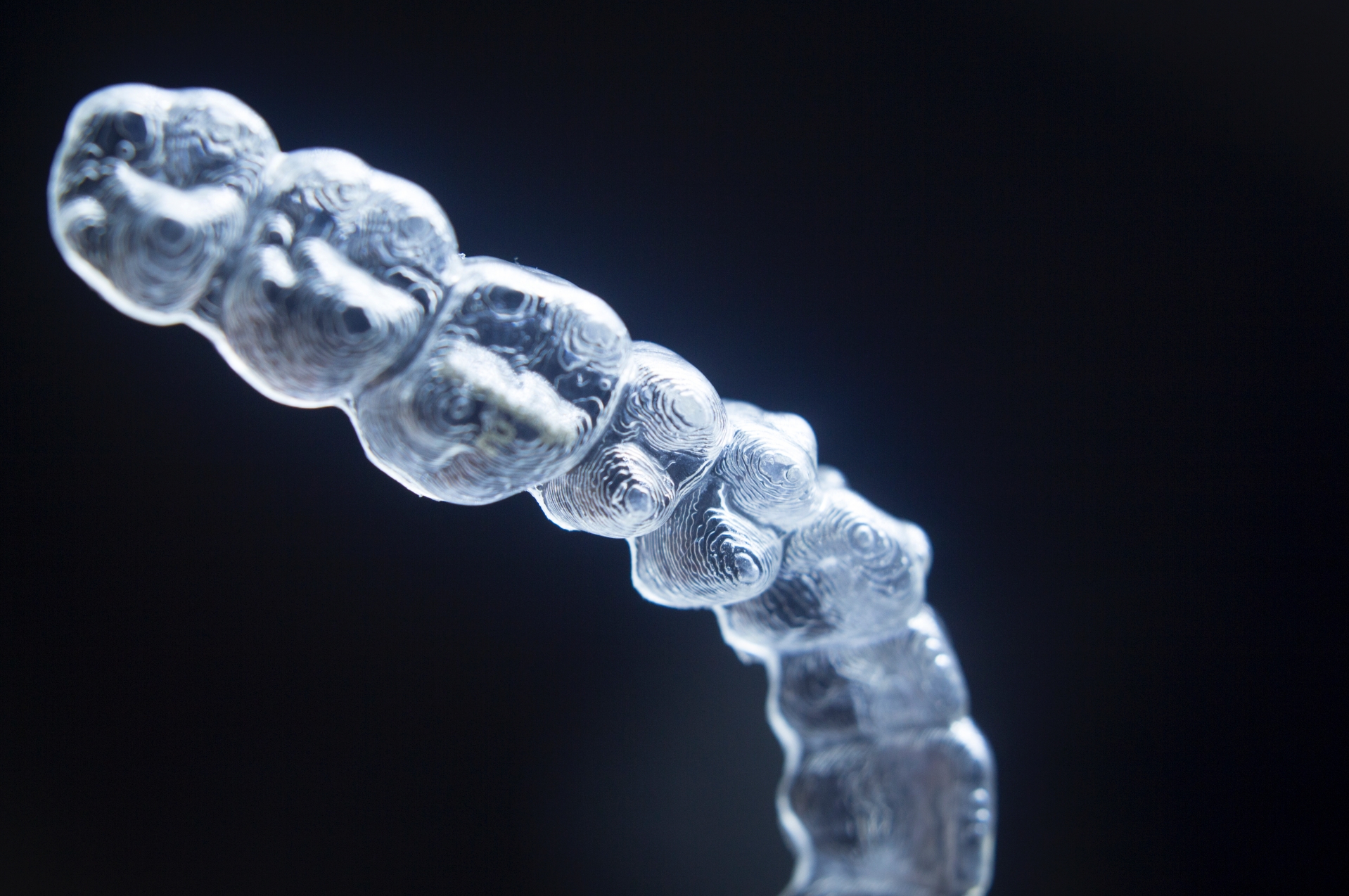 How to Take Care of Your Invisalign® Aligners
Keep Them In Their Case
When you're not wearing your aligners, make sure you always place them back in their casing. This prevents dangerous bacteria from building up in the trays.
Clean Your Trays Properly
Please refrain from using toothpaste and coloured or scented liquid soaps to clean your Invisalign® aligners. Doing so can cause discolouration, bad tastes in the mouth, and damage from certain ingredients.
Furthermore, please wash your clear aligners only with lukewarm or cool water to prevent the aligners from becoming warped from the heat.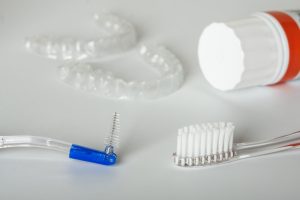 Plan In Advance When Traveling
Many people run into a situation when they travel, especially if it's for weeks and find themselves not having the correct aligners with them throughout the trip. 
If you're planning a trip, make sure that you have the correct aligners with you. You'll likely need to bring the next set in addition to your current one, so talk to your orthodontist about making it happen.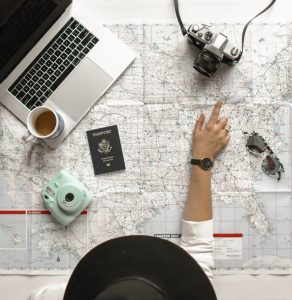 Besides that, always make sure that you bring a travelling case to prevent them from breaking, and make it a point to stick to the cleaning rules as much as possible even while being on the go. 
So are Invisalign® Aligners Right for You?
Now that you know how to properly care for your Invisalign® aligners, you can make a better decision about whether or not they're right for you.