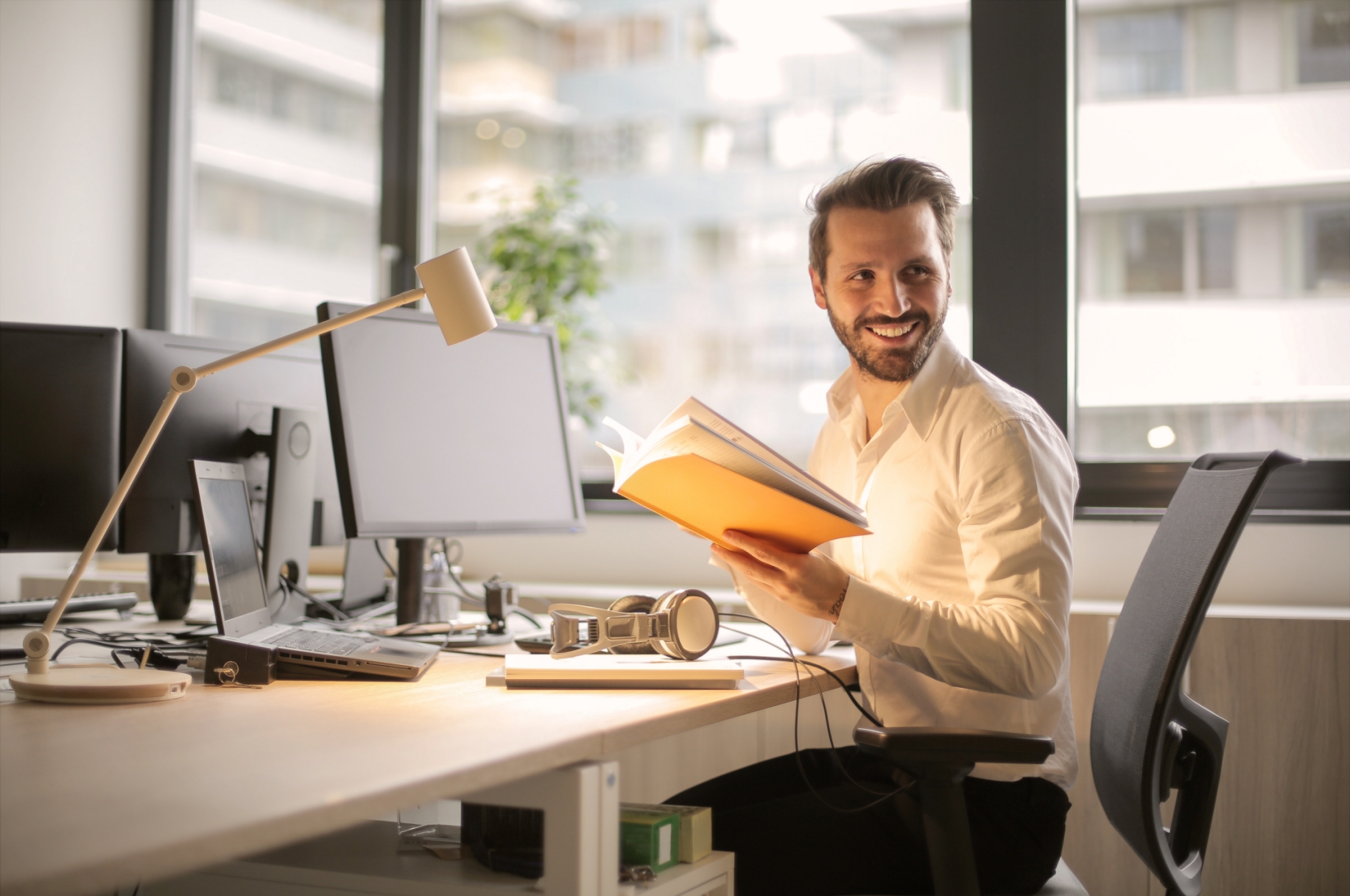 It's Not Too Late To Get The Smile You Want
Orthodontics are a great way for people of all ages to get that movie star smile. But when most people think of orthodontic work, they usually picture a teenager in braces. The look of traditional braces means many adults are discouraged from seeing an orthodontist later in life. However, there are other options! Keep reading to find the right solution for you.
Ceramic Braces
Ceramic braces use wires to straighten teeth just like metal braces. The difference is the tooth-coloured ceramic brackets are less noticeable than the normal metal brackets. Modern ceramic braces are extremely strong, so they are a good option for someone who wants to use braces without majorly impacting their look.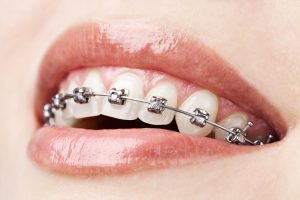 Clear Aligners
Clear aligners such as Invisalign® are the subtlest way to change your smile. Each aligner tray is custom made out of clear resin, from highly accurate 3D images of your teeth. They gently apply pressure to nudge the teeth into the proper position.
Aligners used to be limited to minor orthodontic cases, but with big advances in technology, Invisalign® is now able to correct even complicated cases just as well as most traditional methods.
Aligners are also often a faster process than traditional orthodontic methods and at the end of treatment, the aligners can be used as retainers.
Being removable, patients are free to eat as they please without affecting their dental hygiene. The aligners are also nearly invisible, making them a great option for any lifestyle.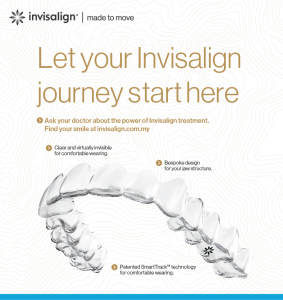 Regardless of the type of orthodontics you're interested in, TAG Dental Clinic is here to help. Call us today and we'll help you on your journey towards the perfect smile.