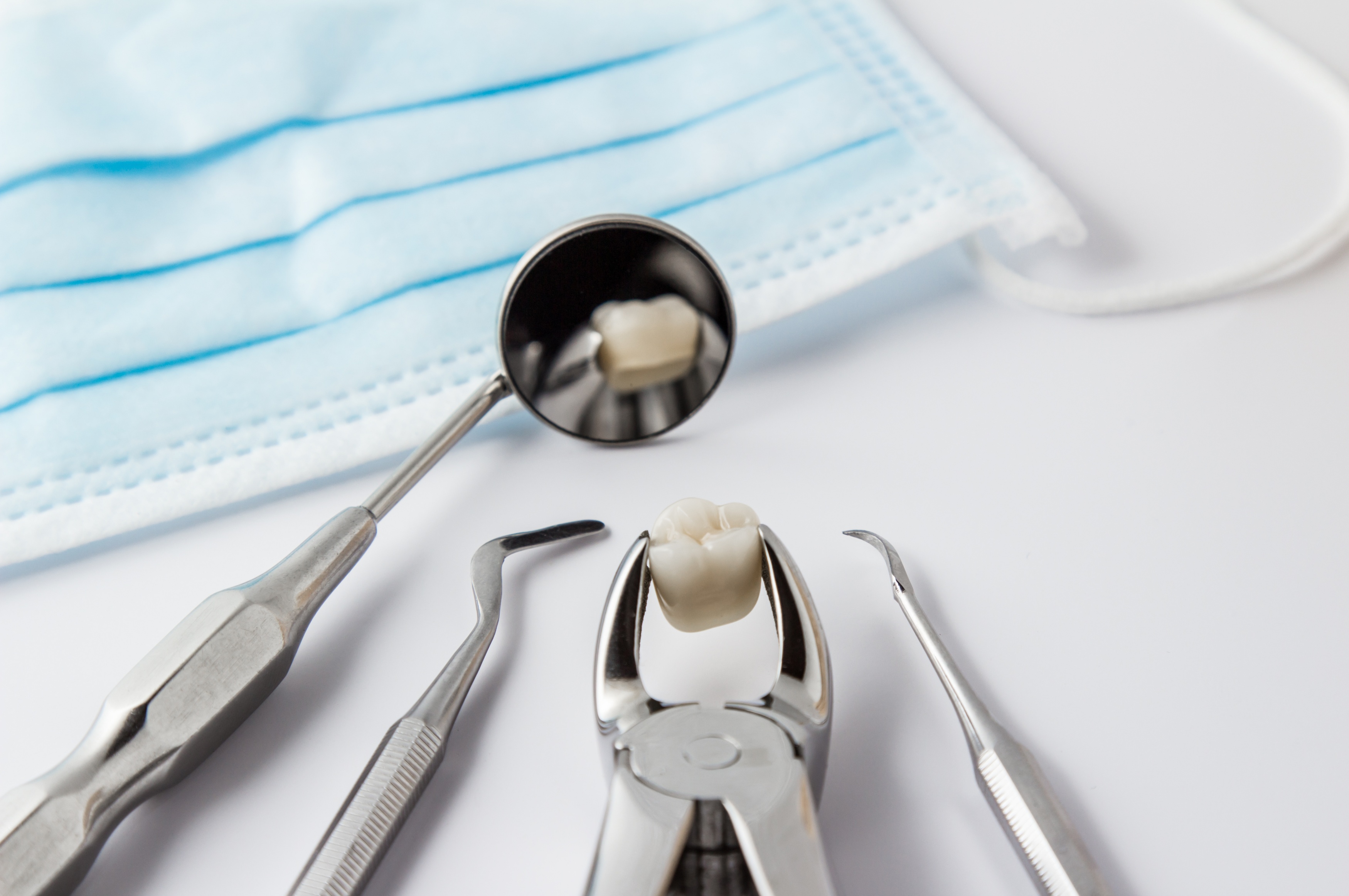 Preparing For A Tooth Extraction
If you need to have a tooth pulled, you are probably nervous. Dental work, in general, can make people feel anxious, and a tooth extraction sounds complicated. Fortunately, dentists and oral surgeons are able to extract teeth during a quick office procedure. With proper care, you will be able to recover quickly with minimal discomfort. Follow these tips to prepare for your tooth extraction. 
Take Time Off
Resting is one of the most important things you can do to ensure a quick recovery. While you may feel ready to go back to school or work just a few hours after your procedure, try to take the rest of the day off. Your mouth needs time to heal and your body might experience side effects like drowsiness after being sedated.