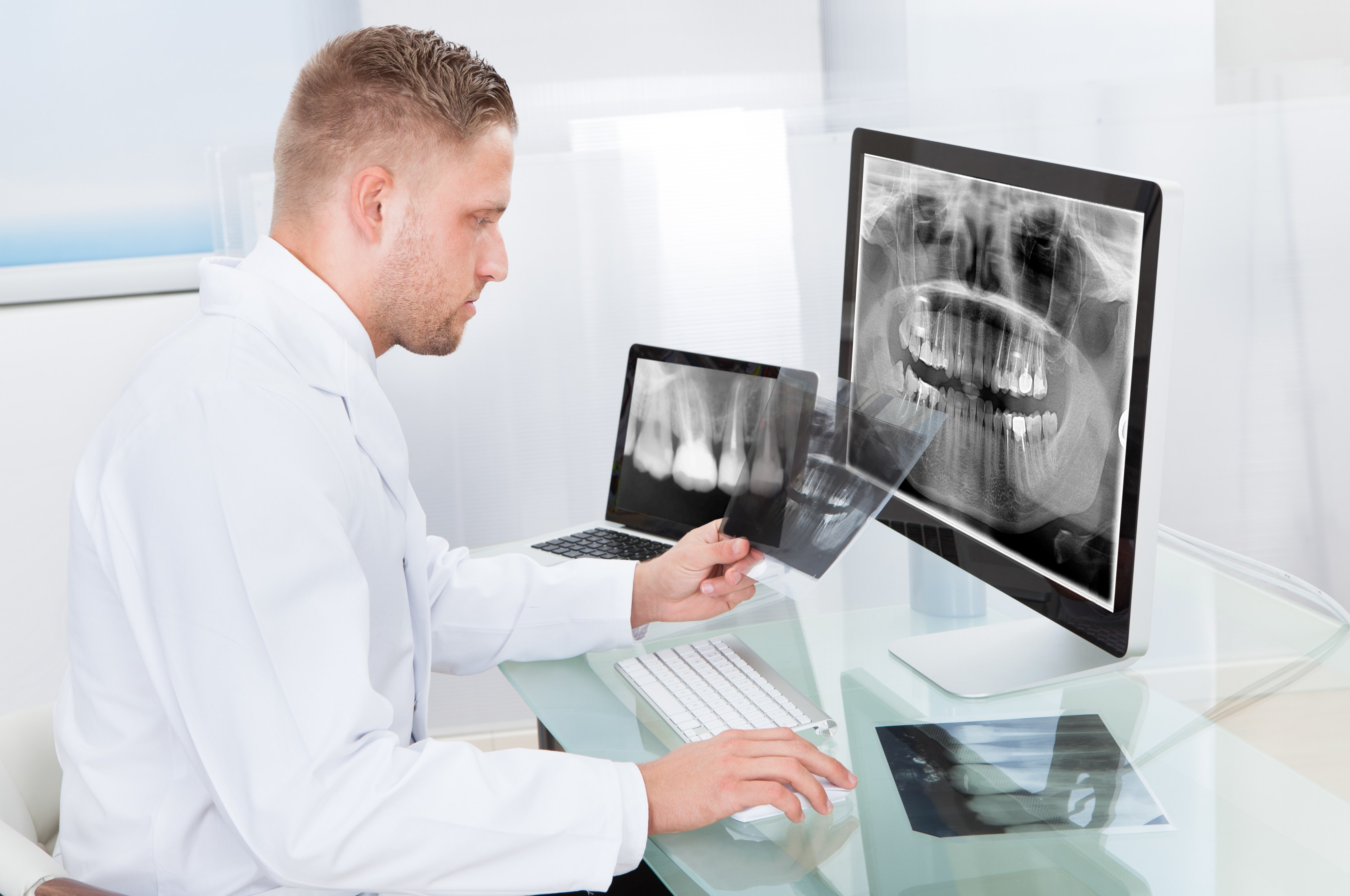 The Importance of Dental X-Rays
X-rays are also known as radiographs. They give your dentist the ability to see between and inside your teeth.
Technically speaking, a visual examination by the dentist can only do so much to determine a patient's oral health. Thanks to x-rays, dentists can now accurately diagnose and treat dental issues before they worsen.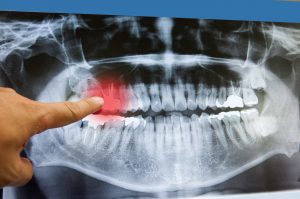 Here are some things that dentists look out for when using x-rays:
• Cavities
• Tooth roots
• The health of the bony area around the tooth
• Periodontal disease
• Developing teeth
How Often Are X-Rays Needed?
This is really dependent on an individual's oral health and the amount of dental care
needed. The dentist will start by evaluating your needs and recommend an x-ray schedule accordingly.
If you're a new patient, the dentist may want to take a full series of
x-rays
or panoramic images to assess your current oral health state, and use this as a baseline going forward. As you continue your regular checkups, fewer x-rays are needed to monitor the status of your oral health.
Are X-Rays Safe?
At our dental clinic, we use the
Planmeca ProSensor X-Ray
which is a digital x-ray that gives out high-quality images, a better diagnosis, and most importantly less radiation exposure. Digital x-rays
reduce radiation
by as much as 80%.
Besides that, the Planmeca ProSensor is designed to be patient-centered. The sensor makes procedures feel comfortable with its shape and design, and images are ready in a matter of seconds. That way, patients get a quick update on their oral health with a pain-free, non-invasive treatment.