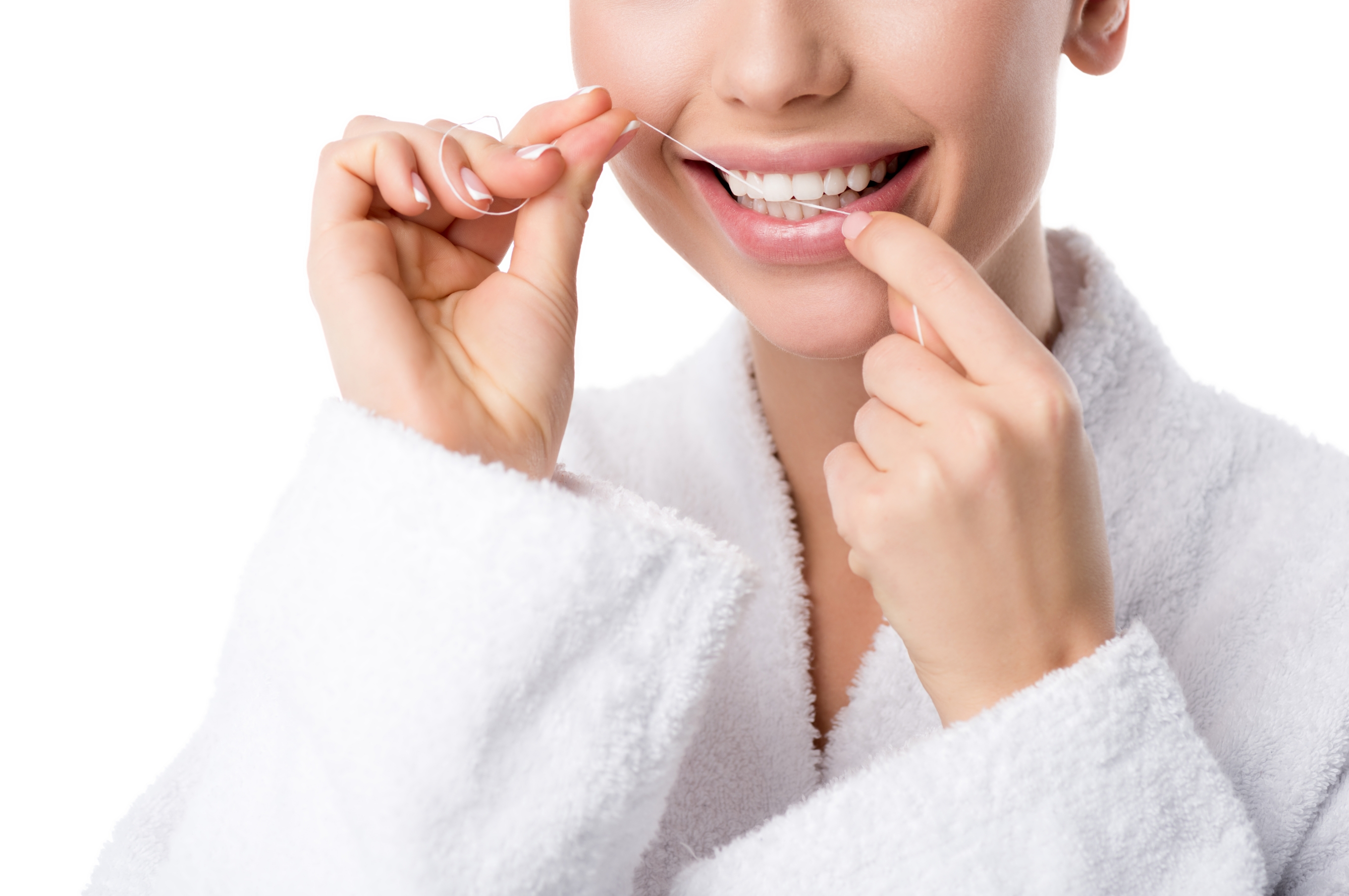 The Importance of Flossing Your Teeth
It is important to floss regularly. Even though it might seem pointless at times, flossing helps to prevent the buildup of plaque, which can lead to tartar. Flossing also helps to remove those pesky food particles that your toothbrush can't seem to reach.
Even if you were inconsistent about flossing in the past, it's never too late to start or maintain good oral hygiene. In fact, flossing daily, together with proper brushing habits, helps protect against gingivitis and other periodontal diseases by removing plaque and food particles to keep your teeth and gums healthy.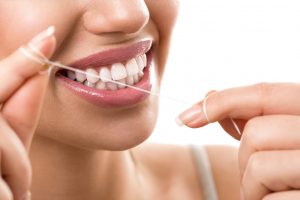 How Does Flossing Help Protect My Gums?
Many people avoid flossing because they think it can be painful. But the right products can make flossing easy and painless.

There are many products to meet the needs of people of all ages with any type of dental condition. If one of these conditions applies to you, consider some specialised flossing options:
Sensitive gums:

If you have

sensitive teeth

and gums that bleed easily, choose a soft floss that slides easily and comfortably between the teeth.
Braces:

If you wear

braces

or have dentures, that doesn't mean that you can't floss. Try a

specialised floss

like an interdental brush that slides easily between the teeth.
Difficulty manipulating floss.

Try an electric flosser. It is neat and easy to use,  and provides the right amount of pressure to reduce the chances of bleeding.
While taking daily care of your oral health, it is also important to check in with your dentist for a thorough cleaning every 6 months. At TAG Dental, our dentists will also recommend toothbrushes and flosses that will better suit your teeth and your needs.