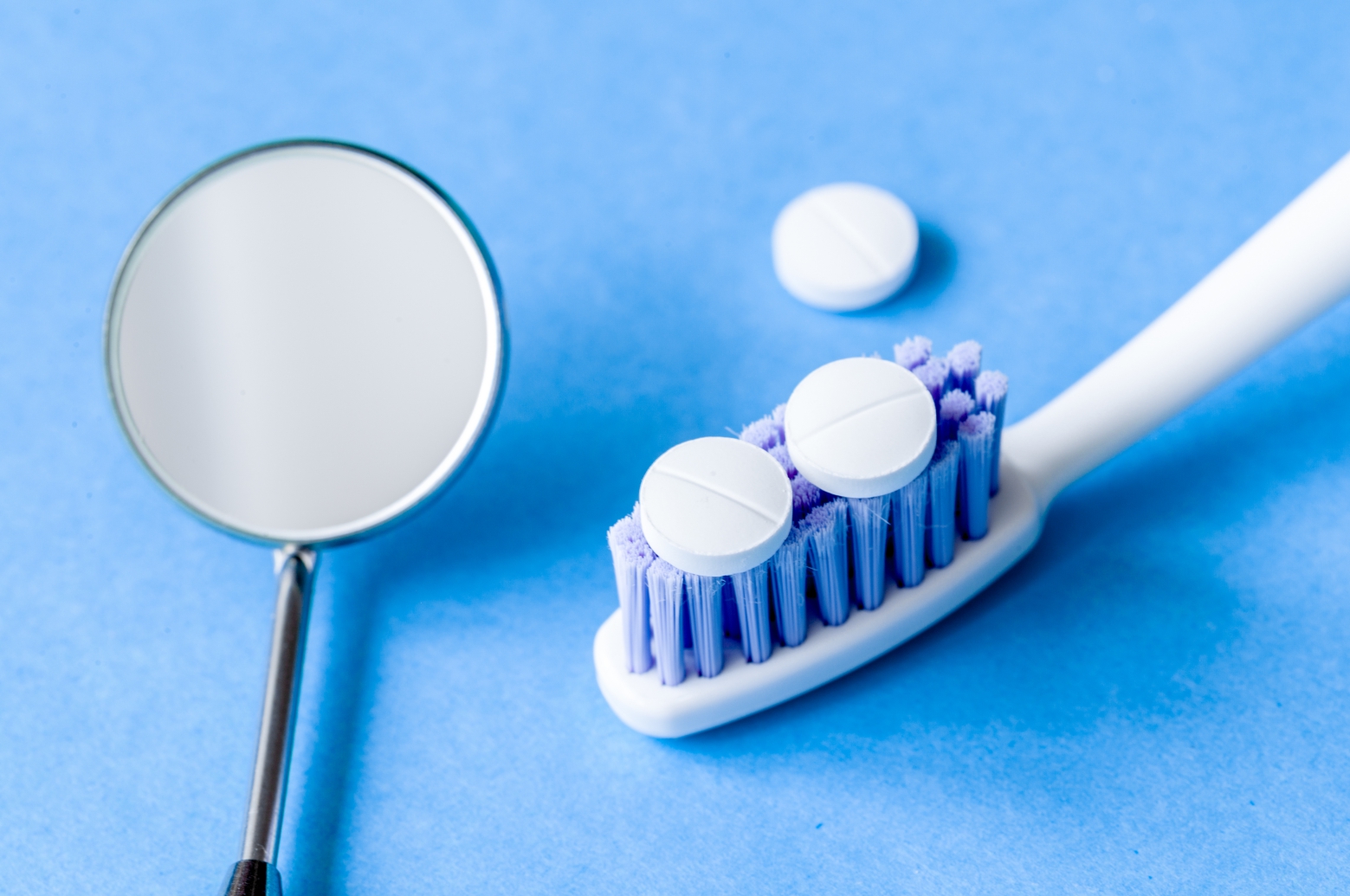 The Dentist Is Your Friend
Dental Anxiety is Real
Next time when someone tells you they're terrified of seeing the dentist, don't laugh it off. It could be a real case of dental anxiety and dental phobia, which isn't uncommon. Did you know that 15% of Americans avoid seeing dentists as a result of this fear? That's nearly almost 40 million people!
Having fears and avoiding the dentist instantly puts your oral health at risk. At TAG Dental Clinic, we definitely want our patients to feel at ease with the dentist so here are some of our personal tips to help you overcome your fear.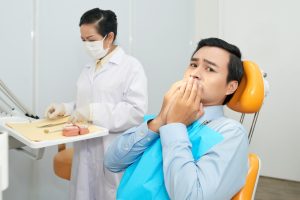 Tell someone you trust
The best way to start getting over your fear is to admit it and talk about it with someone you trust. That someone can be a family member or a close friend who is encouraging and helps to calm you in times of anxiety.
Do your research
If you are concerned about certain dental treatments, do look up relevant professional dental care websites to get educated on the real facts. Your fear will only intensify if you are relying on third-party stories or scary experiences that might not even relate to what you are going through. Try not to make yourself more anxious than you should be.
Set aside a day to go to the dentist
Take a day off from work if you are planning to see the dentist. This way, you're not already stressed from work or anything else going on in your day. The extra anxiety could heighten your stress and fear at the dentist's office.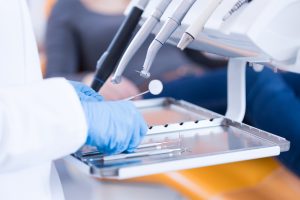 Speak to your dentist
It's very important that you let the dentist know if you're feeling anxious or nervous. Don't neglect those feelings because you feel embarrassed by your fear, it's completely normal to feel that way! Dentists have plenty of experience with anxious patients, and they'll be able to help you relax and feel as comfortable as possible before your treatment even begins.
The TAG Dental Experience: Comfort and an Anxiety-Free Environment
We understand that dental fears are real, and our dentists make it a priority to sit with you to discuss your concerns and answer any of your dental health-related questions. Each individual is different and rest assured we respect each person's sensitivities and would never put any of our patients through a procedure that they are uncomfortable with.
On the technical side, we do our best to reduce pain and discomfort. One of the ways is that we use lasers during treatment to temporarily numb the feeling at the site of needle injections. This provides less discomfort to our patients while receiving treatment. Laser treatment reduces bleeding too.
Besides that, our team adopts a 'care' approach to delivering dental care. That way, when you step through our doors, you know there is a dedicated team ready to set your fears at ease!